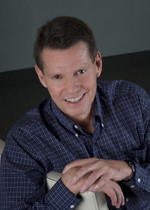 Bob Skinner
Phone: 1-800-849-8473 ext 134
Cell: 336-406-0949
Email: bskinner@parrishtire.com
Hailing from just outside Akron, Ohio and a graduate of Akron University, Bob Skinner entered the tire industry as a field engineer with General Tire in 1970.  After joining Parrish Tire in 1984, Bob shifted over to sales and has not looked back, or slowed down, since.
---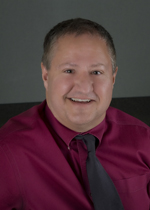 John Foley
Phone: 1-800-849-8473 ext 136
Email:
jfoley@parrishtire.com
John Foley has worked in a variety of capacities within the tire and automotive industry – from auto mechanic to store manager.  With 10+ years of experience at Parrish Tire, John's industry knowledge, dedication to customer service, and professionalism speak for itself.
---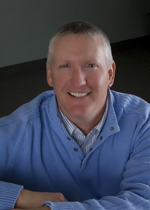 Mark Smith
Phone: 1-800-849-8473 ext 160
Email:
msmith@parrishtire.com
A member of the Parrish Tire team since 1996, Mark graduated from UNC Charlotte in 1987 with a degree in business and economics.  Prior to Parrish Tire he worked in finance and the service industry, giving him the experience necessary to understand your needs and meet your demands.
---
Brett Murray
Phone: 336-528-8010
Email: 
bmurray@parrishtire.com
Brett joined Parrish Tire in 2014 and has worked in the tire business throughout his life. As an experienced outside salesman and distribution center manager, Brett is your go to source for information on associate dealers programs and the best products to maximize your profits. Having grown up around the business he understands his customers and knows how to provide the value-added services expected of a wholesale professional.
---
Alisa Cloer
Phone: 1-800-849-8473 ext 153
Email: 
acloer@parrishtire.com
Alisa Cloer provides operations support for the entire wholesale team, including invaluable responsibilities such as handling billing discrepancies, shipping and receiving, credits, pricing and other customer inquiries.