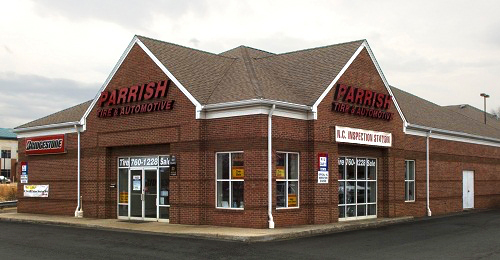 Store Hours:
Mon-Fri 7:30 AM to 5:30 PM     Sat 7:30 AM to 4 PM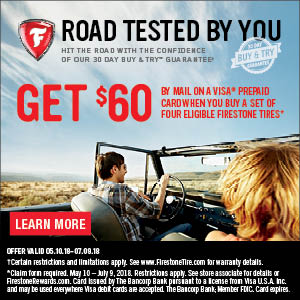 About us. Our Peace Haven Road location specializes in finding the right tire at the right price for your car, SUV, or truck.  Located at the intersection of Robinhood and Peace Haven, convenient to several excellent restaurants and grocery stores, Parrish Tire and Automotive is the perfect place to drop off your vehicle for regularly scheduled maintenance, a state inspection, or a new set of tires.
We accept appointments! To shorten your wait and increase our ability to serve you, call ahead. By giving us advance notice, our service technicians will be able to review any past work they have done on your vehicle while also gathering whatever parts and tools they may need for your appointment. Additionally, we will give your appointment priority over walk-ins by reserving a service bay for your vehicle in order to have you in and out as quickly as possible.
Attention local businesses! If you are looking for a dependable and convenient partner to help you take care of your fleet of passenger cars and/or light trucks, look no further. We offer corporate rates, priority service, and tire inventory tailored to your needs. We will work with you to ensure that you get the most out of your vehicles.
By Popular Request: Extended Hours on Saturday! Thanks to your input, we've extended our hours so that we are now open from 7:30 AM to 4:00 PM on Saturday.